Pasta Pesto
Our homemade basil pesto with pine nuts.
Pasta Pomodoro e Spinaci
A light tomato sauce with tender baby spinach.
Pasta Filetto di Manzo e Rucola
Tender beef fillet, mushrooms, a lot of fresh vegetables and spicy rocket salad.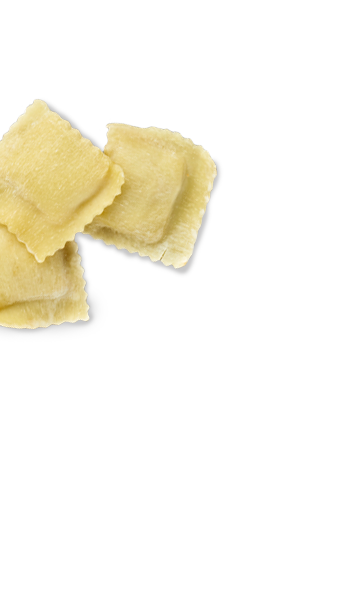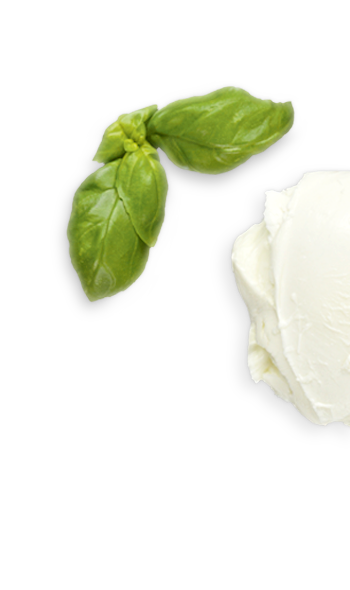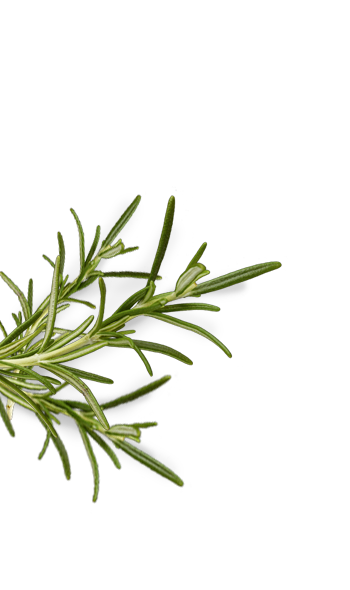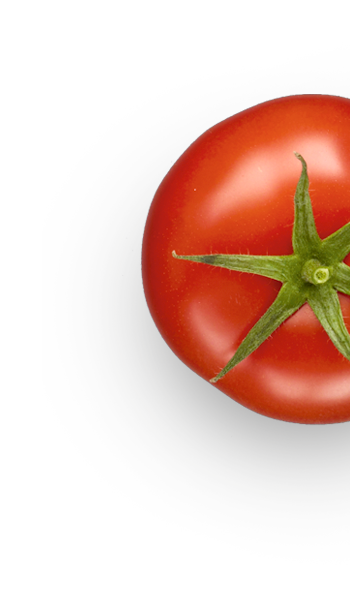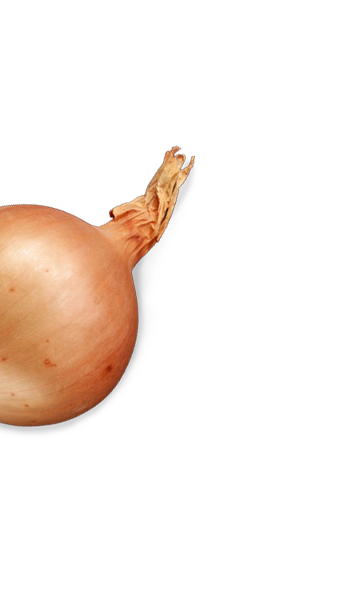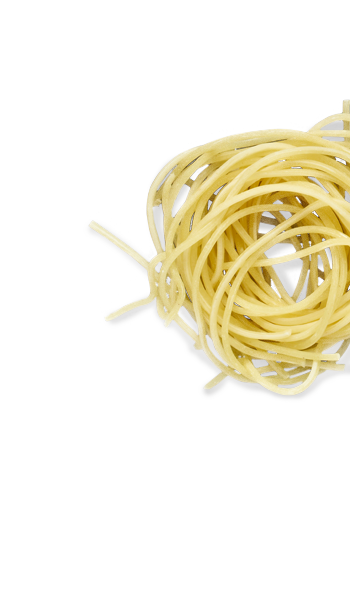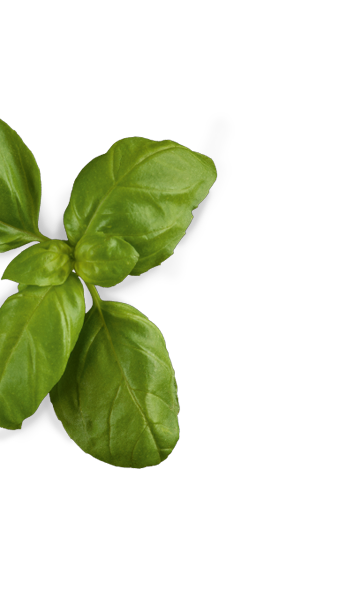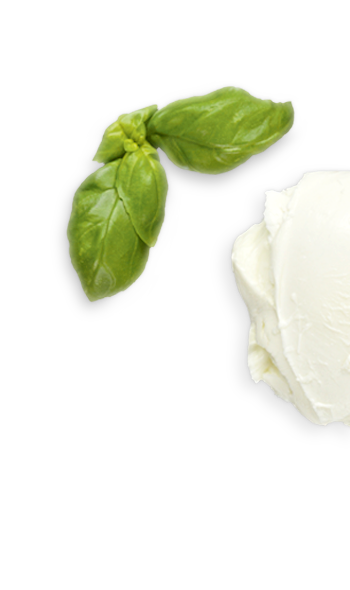 Our homemade pasta
We make our pasta fresh daily. It consists of two carefully selected ingredients – water and durum wheat semolina. And in the same careful manner they are transformed into 11 different types of pasta in our Manifattura. Each with its own special properties.
What is a perfect pairing with our homemade fresh pasta? Our homemade sauces.
Information about allergens and additives can be found here. A list can also be consulted directly at the cash desk or at the cooking stations.
top