Welcome!
"Chi va piano, va sano e va lontano"
According to an Italian proverb, "If you have an easy-going and relaxed approach to life, you'll live more healthily and longer".

Vapiano Specials
Every two months we surprise you with creative and seasonal special dishes.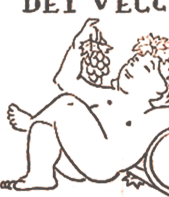 Our Story
Chi va piano va sano e va lontano – world wide.